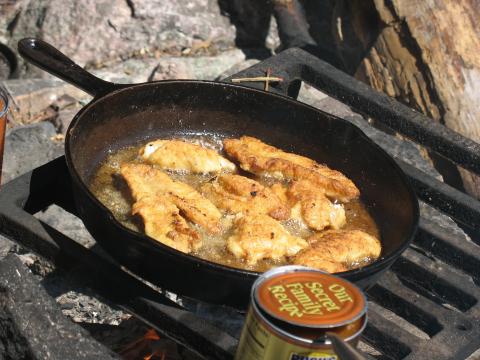 We are fortunate to have the most experienced Lake Vermilion (West end) guides fishing out of Pehrson lodge on a daily basis. A guided trip is the very best way to get to know the lake. Guides are on the water every day and know what the fish are doing. They will show you the most productive areas, depths and techniques for each species of fish you wish to target. Our guides are private contractors who we are happy to schedule for you.
Billy Rosner
Wild Country Guide Service
www.vermilionguide.com
Read Billy's article about Lake Vermilion Northern Pike fishing
Joe Panichi
Guide on Lake Vermilion since 1976
Read Joe's article about Lake Vermilion Crappie fishing
Read Joe's article about Lake Vermilion Bluegill fishing
Tim (Buck) Lescarbeau
H-(218) 254-3815
C-(218) 969-1022
www.vermilionwalleye.com
Read Tim's article about Lake Vermilion Bass fishing
Mike Estrin
(218) 666-6054
Denny Van de Linde
(218) 666-2910
Lonnie Johnson (Trout Lake)
(218) 780-3610
Rob Breyers (Trout Lake or Vermilion)
(218) 780-7939
Lonnie and Rob can provide a great guided BWCA experience.  Trout Lake is a magnificent wilderness lake with a 25hp motor restriction.  Trout is known for it's lake trout, but it is also an outstanding bass lake and can be a good walleye lake.  We can even schedule a split day to fish for bass/walleye for part of the day and switch to downrigger fishing for lakers for the remeinder of the day.
Bob Bensen Muskie
(715) 642-2607